Ryan Johnson - April 22, 2018
Gospel Relationships (Free to Serve)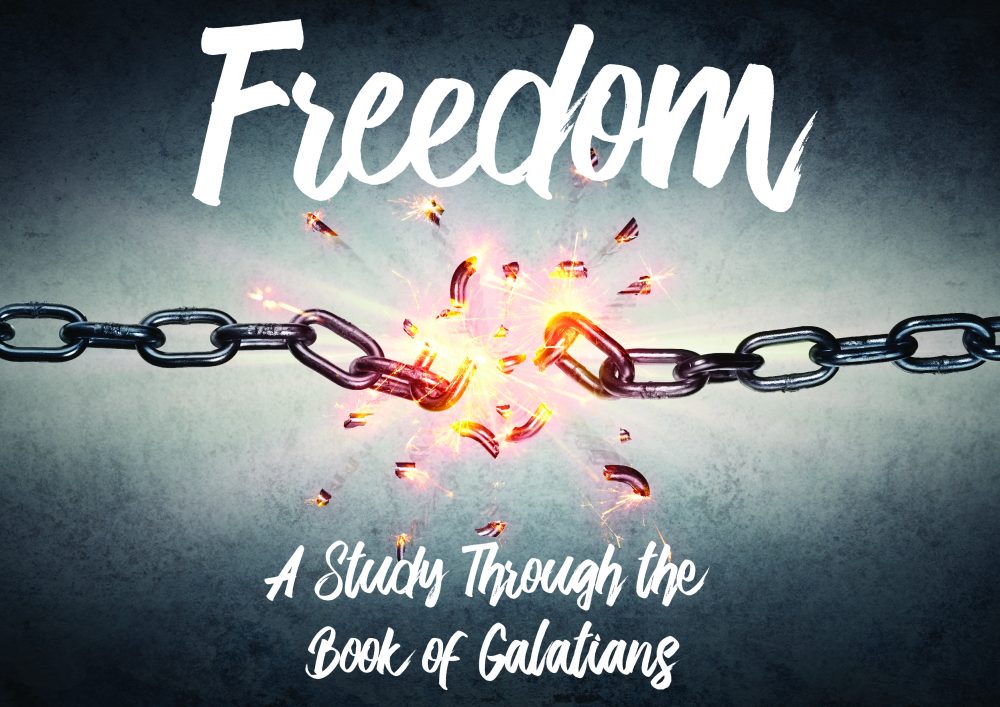 Ryan Johnson finishes our series on the book of Galatians. This week talking about how we should live out Gospel relationships in the local church.
Related Topics: Galatians | More Messages from Ryan Johnson | Download Audio
From Series: "Freedom"
A study through the book of Galatians
More From "Freedom"
| | | | | | |
| --- | --- | --- | --- | --- | --- |
| Introducing the Gospel | Chris Statter | January 14, 2018 | | | Listen |
| A Messenger of the Gospel | Ryan Johnson | January 21, 2018 | | | Listen |
| Gospel Unity (Freedom from Competing) | Chris Statter | January 28, 2018 | | | Listen |
| Gospel Living | Alan Black | February 11, 2018 | | | Listen |
| Gospel Promise (Freedom from the Law) | Jeff Laws | February 18, 2018 | | | Listen |
| Gospel Identity (Free to Belong) | Chris Statter | February 25, 2018 | | | Listen |
| Gospel Persistence (Free to Grow) | Ryan Johnson | March 4, 2018 | | | Listen |
| Gospel Grace (Free to Worship) | Chris Statter | March 11, 2018 | | | Listen |
| Gospel Freedom (Free to Love) | Chris Statter | March 18, 2018 | | | Listen |
| Gospel Fruit Part 1 (Freedom to be Like Christ) | Ryan Johnson | March 25, 2018 | | | Listen |