Serve the World
Jesus encouraged his followers to go into the world to serve others by sharing about him and showing God's love. 
 We aim to do this as a church in Abbey Wood as we seek to be in the community for the community. 
We also desire to do this, where we can in other places and specific projects around the World.
Rally - Youth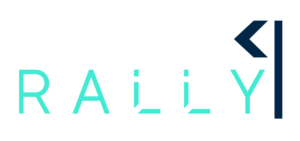 Each Sunday our youth join together with the youth from Slade Church to have a time of fun, games, a Bible talk and small groups for discussion.
Operation Mobilisation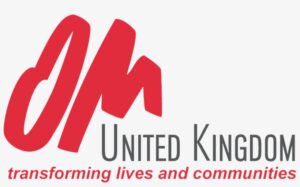 We partner with OM missionaries as they seek to share the Gospel in different countries around the world.
Native Upper Primary School in Chinamuthevi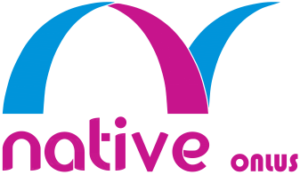 We partner with Native Onlus as we support the NATIVE Upper Primary School in Chinamuthevi, in Andhra Pradesh, South East India. The school provides education to Dalit and tribal children who would not otherwise receive an education.
Friends International
Friends International is a Christian Charity that seeks to welcome and share Jesus with international students who come to the UK to study.
Kirsten Wynn: London Team Leader and organising events for international students in South East London.
Debt Centre Greenwich - CAP
In partnership with Christians Against Poverty, Debt Centre Greenwich provides residents access to free debt help with pastoral support throughout the Royal Borough of Greenwich.
Safe Families

Safe Families is a charity that works with 35+ local authorities around the UK.  Safe Families offer hope, belonging and support to children, families and care leavers; they do this primarily, but not exclusively, with and through local churches. Abbey Wood Community Church partners locally with Safe Families serving our community.