Serve the World
Jesus encouraged his followers to go into the world to serve others by sharing about him and showing God's love. 
 We aim to do this as a church in Abbey Wood as we seek to be in the community for the community. 
We also desire to do this, where we can in other places and specific projects around the World.
Rally - Youth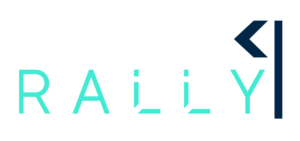 Each Sunday our youth join together with the youth from Slade Church to have a time of fun, games, a Bible talk and small groups for discussion.
A21
A21 is a nonprofit organization dedicated to abolishing human trafficking and modern day slavery.
Destiny Rescue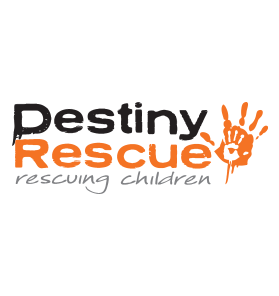 Destiny Rescue exists to Rescue, Restore, Protect, Empower and be a Voice for the Voiceless. Their vision is to see the sexual exploitation and trafficking of children end in our lifetime.
Webber Street
Webber Street is a ministry of London City Mission that cares for the homeless. They provide meals, clothes, medical care and a staff that cares for them each day.