We're still here
Abbey Wood Community Church is still here, we've just moved online. 
We will be having our Sunday services digitally @11am so it is still possible to meet with us. 
Click Here for Service Video
Catch Up
Need to get in touch
Have questions, prayer requests or want to get to know us.
Click the Contact link below and we'll get back to you
Contact Us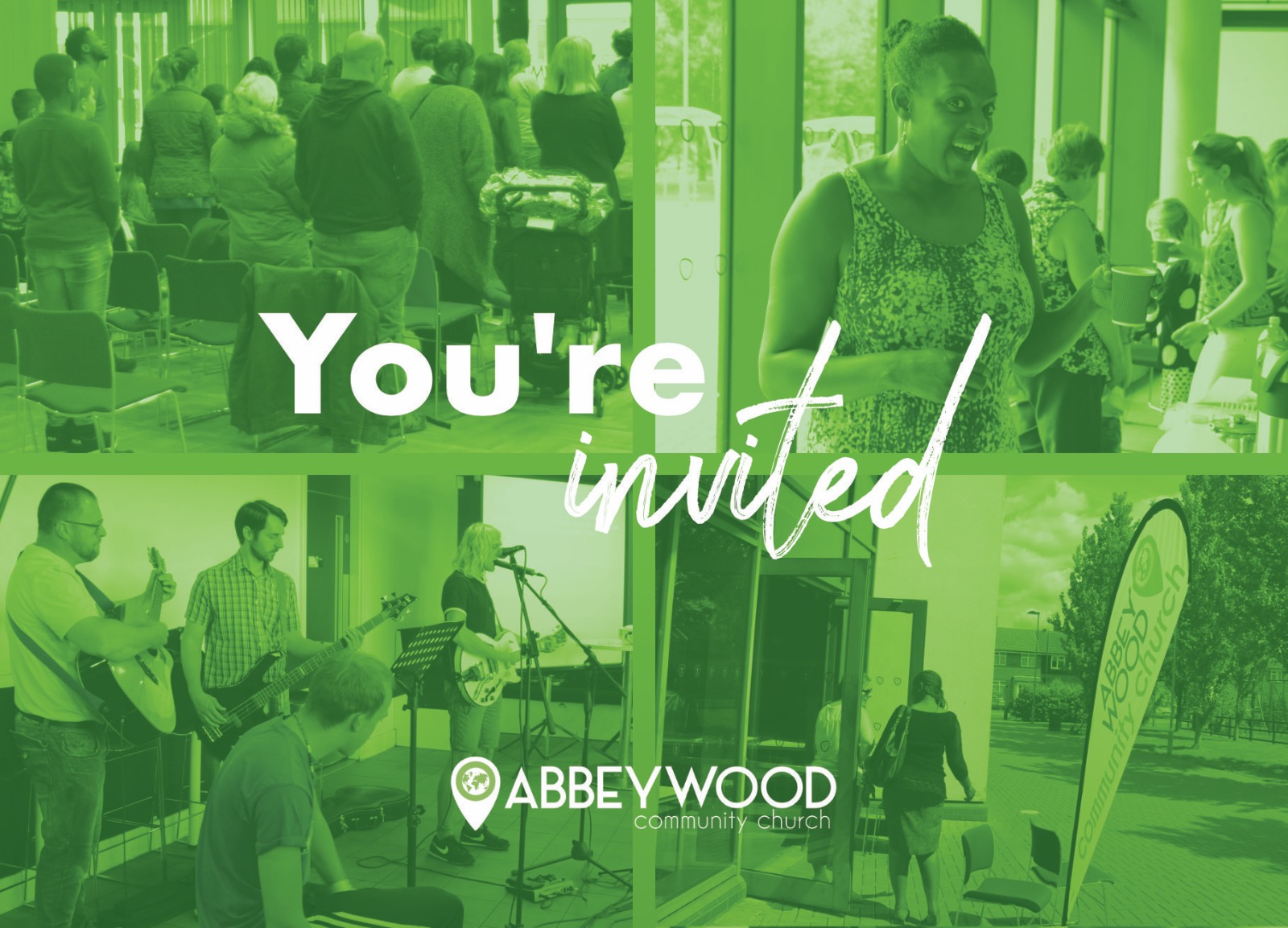 Meeting at St Paul's Academy Assembly Hall in Abbey Wood
Finchale Road SE2 9PX
The activities of AWCC are based around three main actions.
Click icon to see
Date & Time
Sundays
    @ 10:45 am for refreshments
Service begins @ 11 am
Everyone Welcome
Something for everyone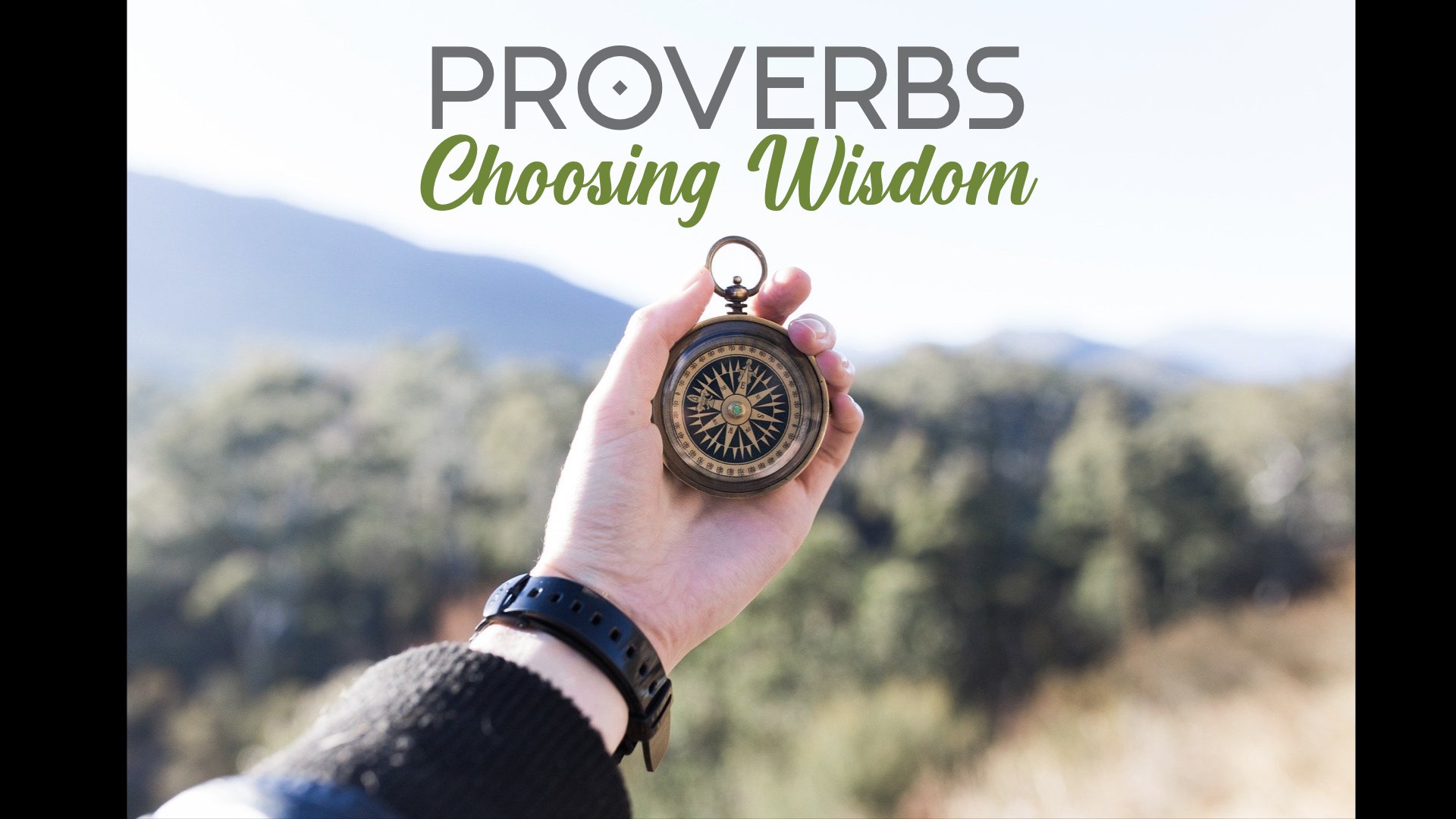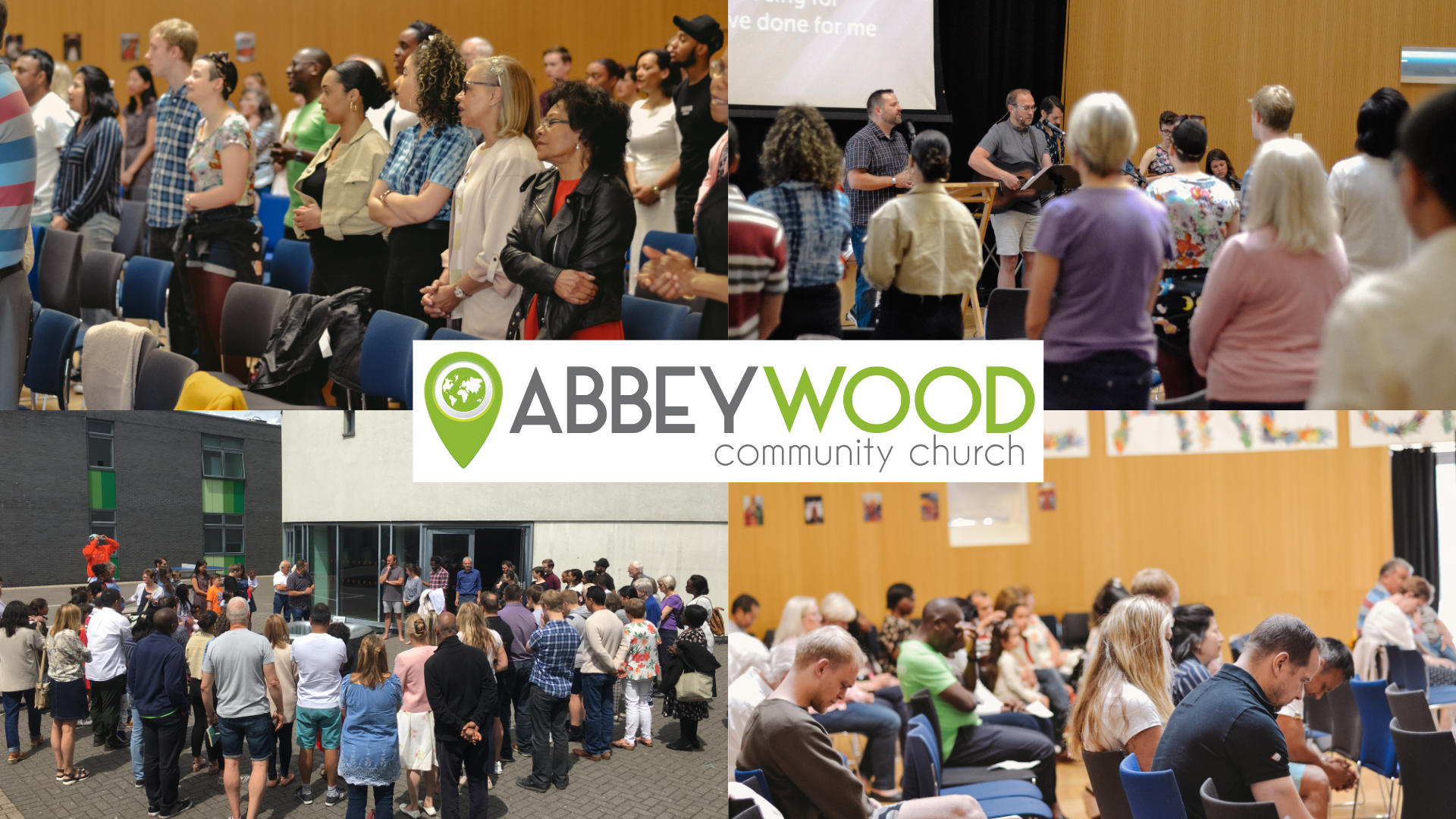 Meeting Address
St.Paul's Academy
Finchale Road
Abbey Wood, London
SE2 9PX
Buses
469 – Stop for St.Paul's Academy
Local Stations
National Rail: Abbey Wood