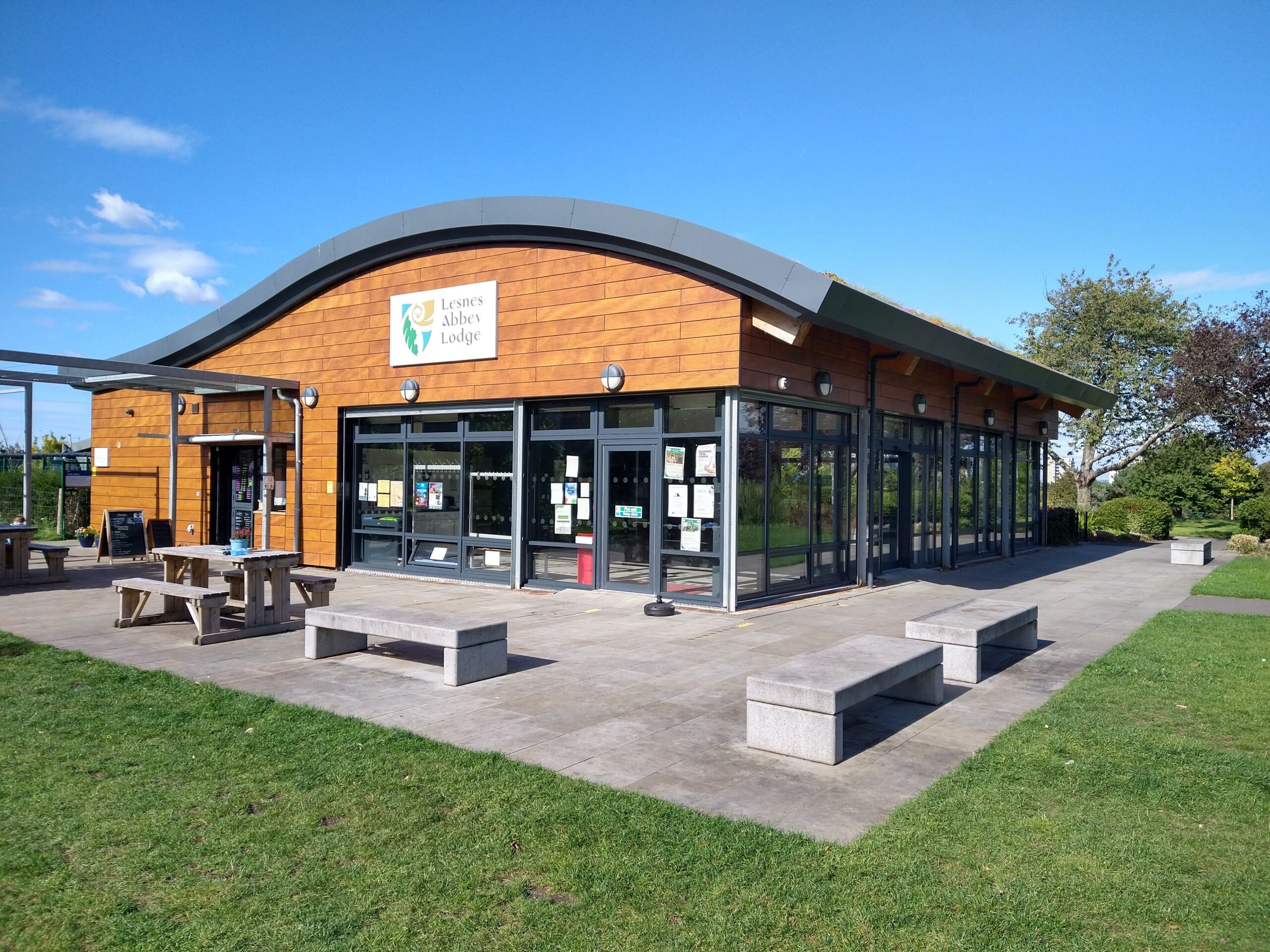 A church in the community for the community.
Our vision is to serve the local community of Abbey Wood as a christian community made up of people of all ages, nationalities and backgrounds who seek to worship God and follow Jesus in the power of the Holy Spirit and according to His word.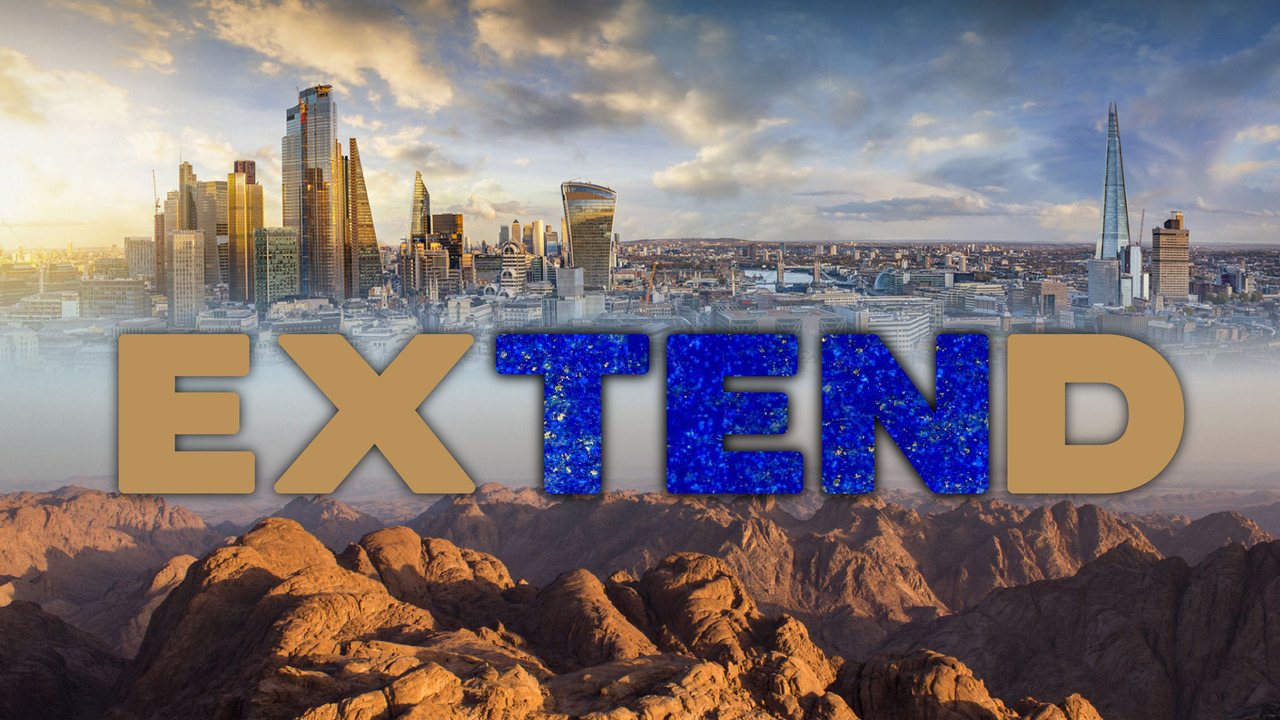 Extend - Looking at the 10 Commandments
Sundays at 10:30AM @ Lesnes Abbey  Lodge
Wednesdays 8:00PM in small groups and Online (Zoom)
SUMMER KIDS CLUB
All Children ages 5-11 and their parents/carers are welcome to join us for a week of fun at Lesnes Abbey. Led by a team of kids workers from Abbey Wood Community Church and Global Church Miami.
This is an open event for the whole community and so come for some days or every day…and its free!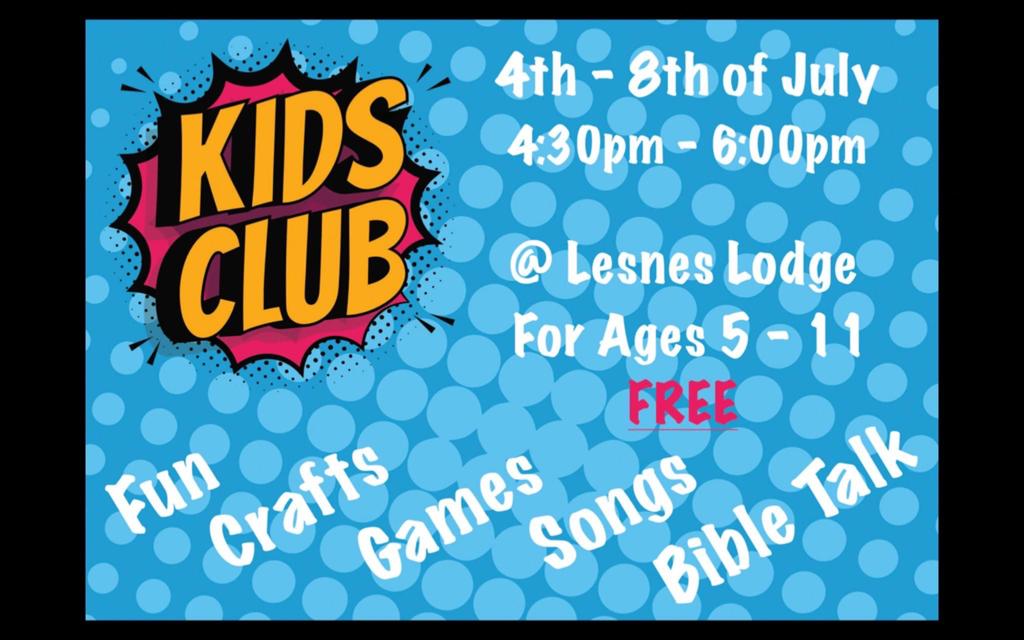 If you're not sure what to expect click our promo video to see what goes on at Abbey Wood Community Church on a Sunday morning.
WHERE?
Lesnes Abbey Lodge
WHO?
Something for Everyone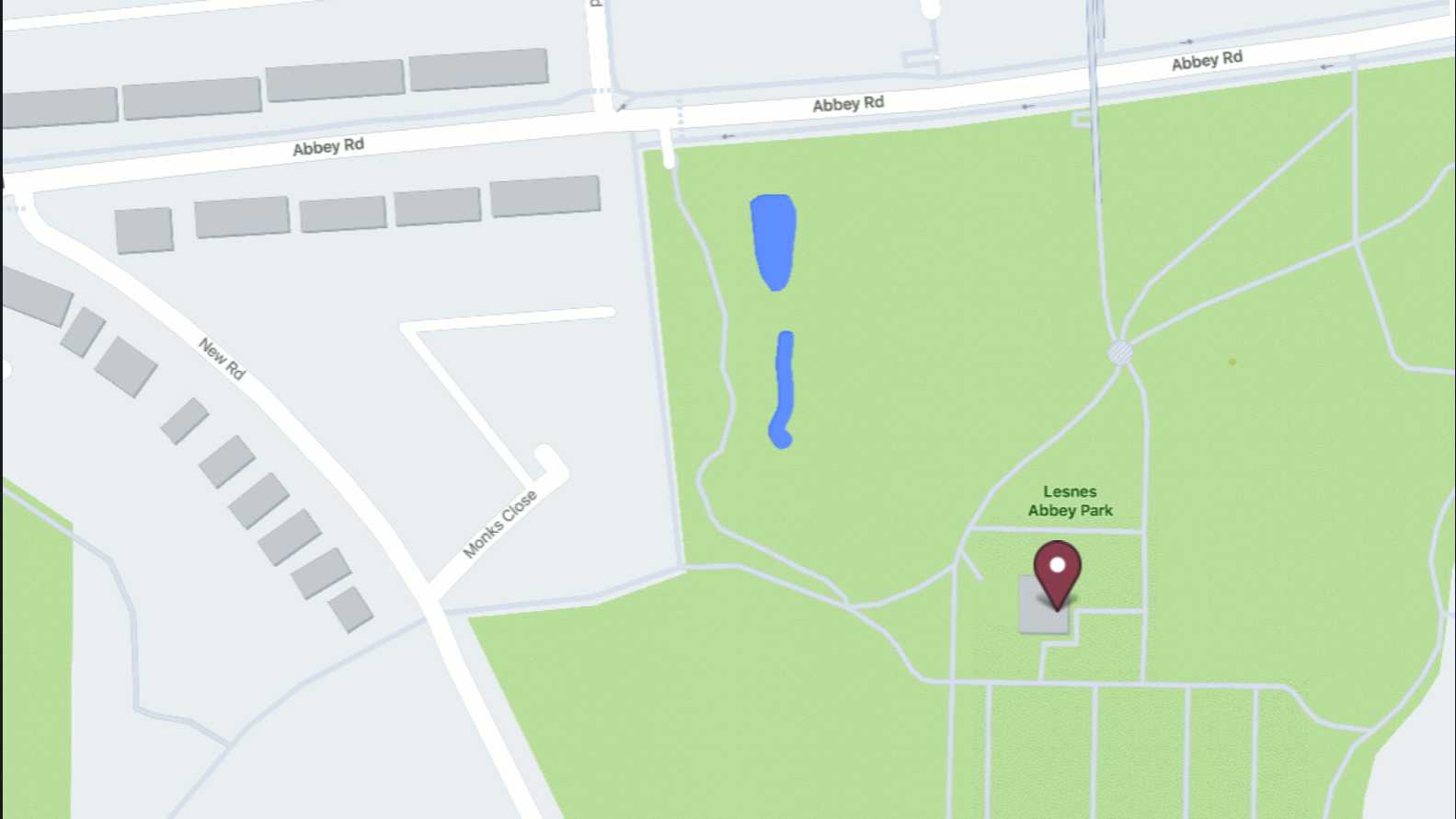 Meeting Address
Lesnes Abbey Lodge
Lesnes Abbey Park
New Road
SE2 0AX
Local Stations
National Rail: Abbey Wood