Chris Statter - February 25, 2018
Gospel Identity (Free to Belong)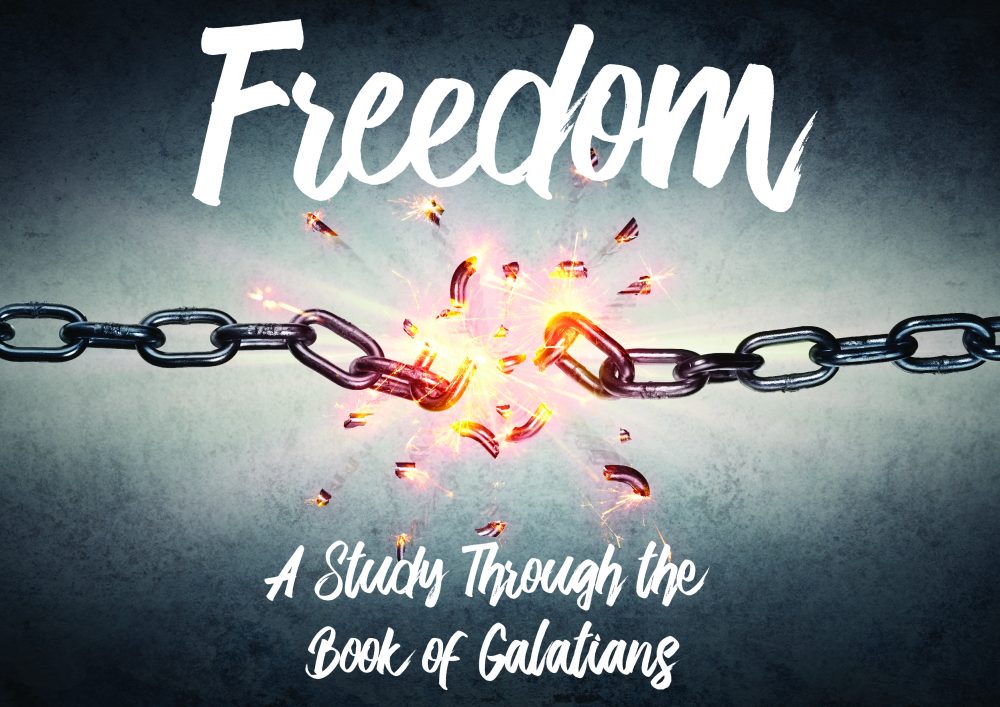 Today Chris Statter continues our series Freedom. Today speaking on Galatians 3:23-4:1-7, as we look at how we our Identity in the Gospel gives us freedom.
Related Topics: Galatians | More Messages from Chris Statter | Download Audio
From Series: "Freedom"
A study through the book of Galatians
More From "Freedom"
| | | | | | |
| --- | --- | --- | --- | --- | --- |
| Introducing the Gospel | Chris Statter | January 14, 2018 | | | Listen |
| A Messenger of the Gospel | Ryan Johnson | January 21, 2018 | | | Listen |
| Gospel Unity (Freedom from Competing) | Chris Statter | January 28, 2018 | | | Listen |
| Gospel Living | Alan Black | February 11, 2018 | | | Listen |
| Gospel Promise (Freedom from the Law) | Jeff Laws | February 18, 2018 | | | Listen |
| Gospel Identity (Free to Belong) | Chris Statter | February 25, 2018 | | | Listen |
| Gospel Persistence (Free to Grow) | Ryan Johnson | March 4, 2018 | | | Listen |
| Gospel Grace (Free to Worship) | Chris Statter | March 11, 2018 | | | Listen |
| Gospel Freedom (Free to Love) | Chris Statter | March 18, 2018 | | | Listen |
| Gospel Fruit Part 1 (Freedom to be Like Christ) | Ryan Johnson | March 25, 2018 | | | Listen |