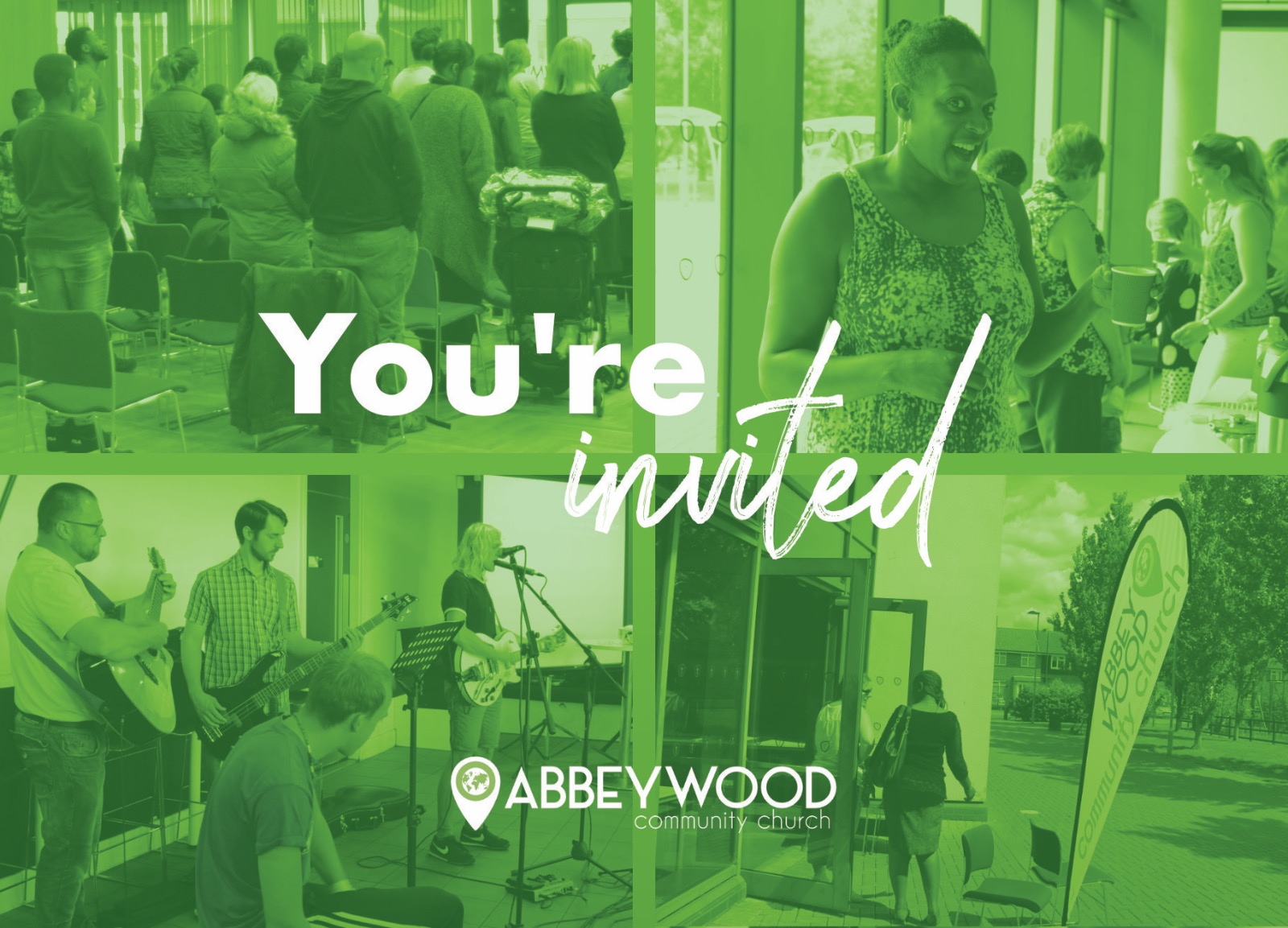 Meeting at St Paul's Academy Assembly Hall in Abbey Wood
Finchale Road SE2 9PX
The activities of AWCC are based around three main actions.
Click icon to see
Date & Time
Sundays
    @ 10:45 am for refreshments
Service begins @ 11 am
Everyone Welcome
Something for everyone
Bible Talks
The Passion of the Saviour refers to the passion with which Jesus willingly went to the cross to pay for our sins and bring us to the Father. The week from Palm Sunday to Easter Sunday is sometimes referred to as passion week. In this new series we will be looking closely at the events of that week which led to the cross.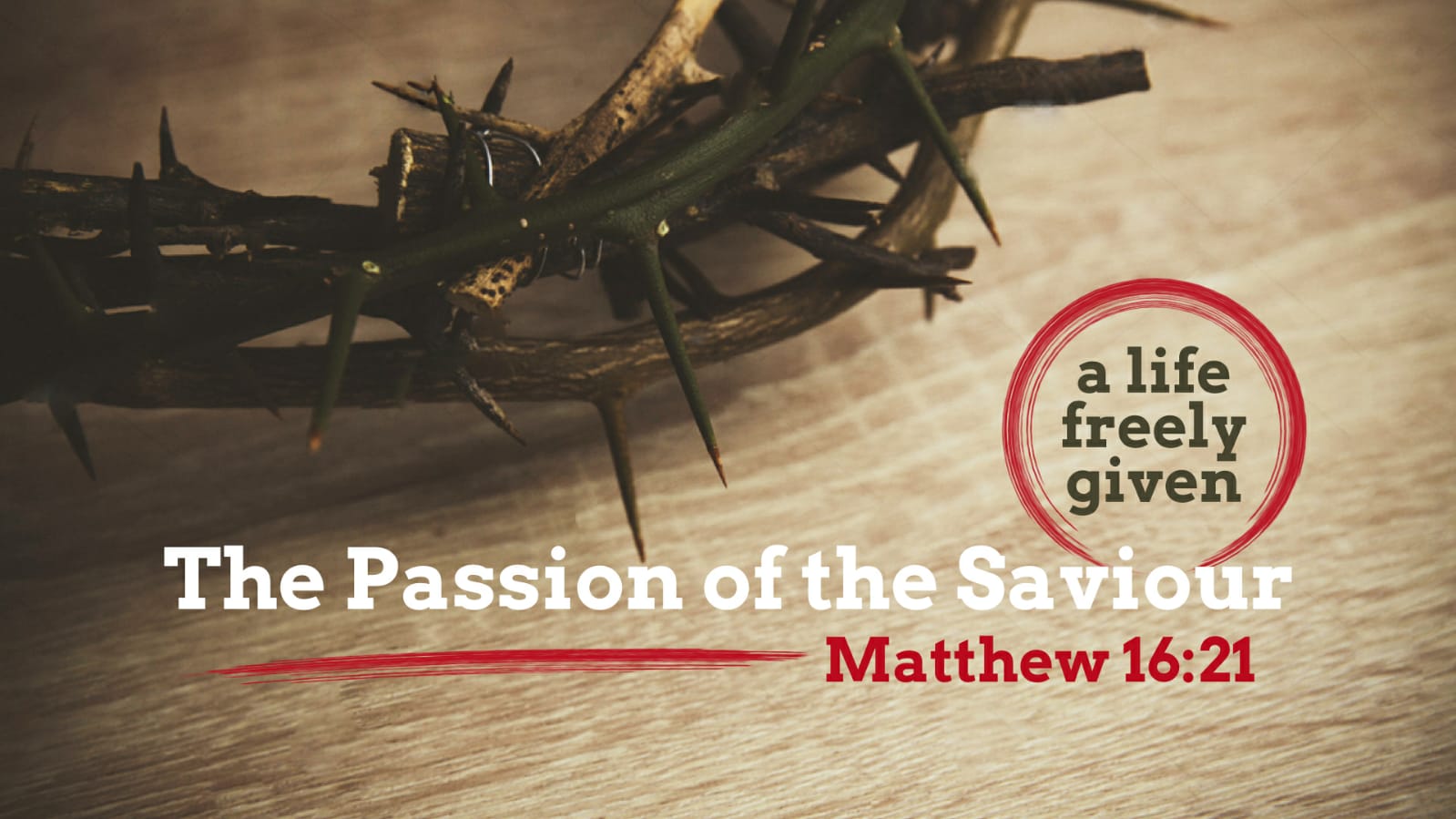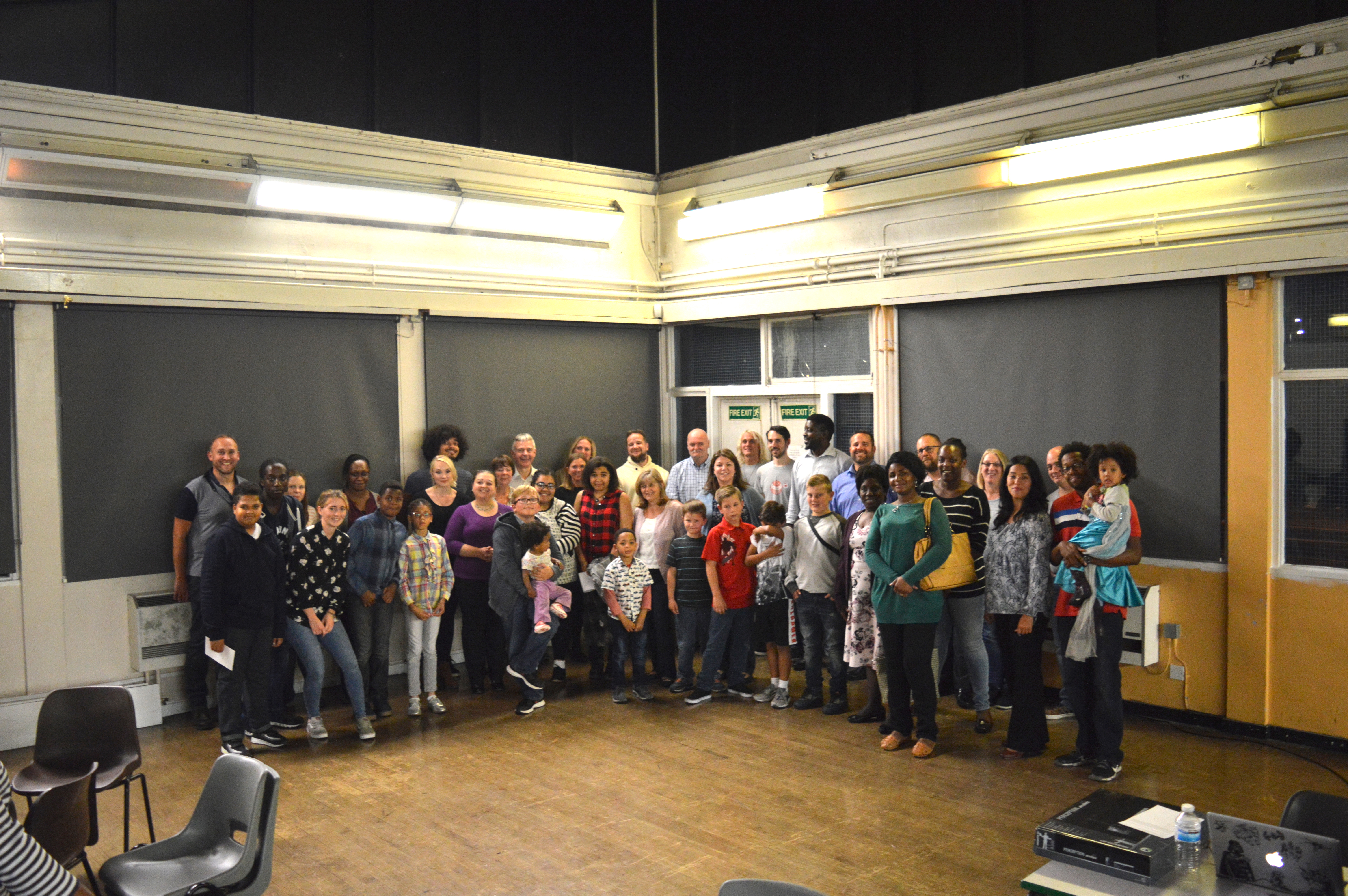 Meeting Address
St.Paul's Academy
Finchale Road
Abbey Wood, London
SE2 9PX
Buses
469 – Stop for St.Paul's Academy
Local Stations
National Rail: Abbey Wood